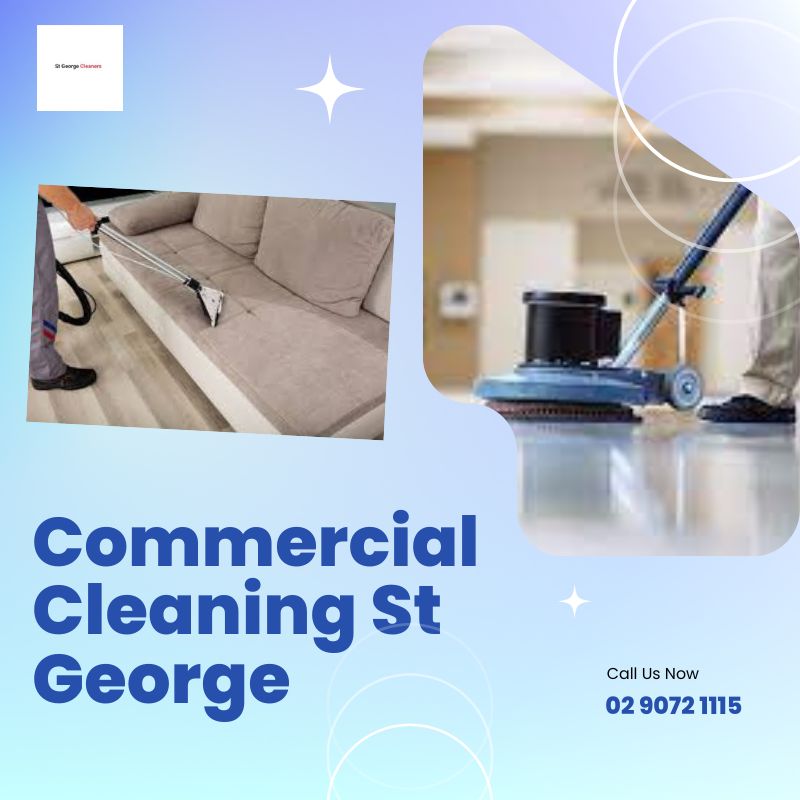 Choosing Affordable Commercial Cleaners in Brighton-le-sands: Top Tips!
Ensuring a tidy and sanitary work environment is crucial for the success of any organization. But as a business owner, you also need to keep an eye on your budget. Right? In Brighton-le-sands, finding affordable commercial cleaners that provide top-notch service can be a bit challenging.
Hence, in this blog, we have shared valuable tips and insights to help you navigate the process of selecting cost-effective commercial cleaners in Brighton-le-sands without compromising on quality. So, keep reading!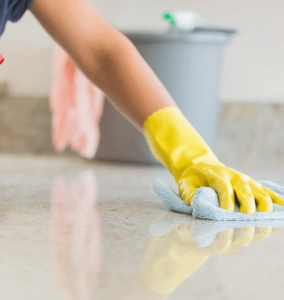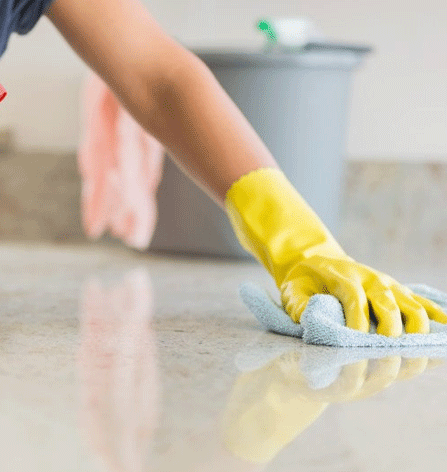 Define Your Cleaning Needs
Before you start your search, assess your cleaning requirements. Do you need daily, weekly, or monthly cleaning? What specific areas or surfaces require attention? Knowing your needs will help you narrow down your options and avoid paying for services you don't require.
Get Multiple Quotes
Don't settle for the first commercial cleaning company you come across. Request quotes from multiple providers and compare their services and pricing. It allows you to identify competitive rates and negotiate for a better deal. Follow us on Instagram to stay updated!
Check References and Reviews
To ensure you are hiring a reputable and affordable cleaner, ask for references and read online reviews. Testimonials from previous clients can provide valuable insights into the quality of service and reliability of the cleaning company.
Inquire About Customization
Some commercial cleaning companies offer customizable packages. Discuss your specific needs with potential cleaners to see if they can tailor their services to match your budget and requirements.
Understand Pricing Structures
Commercial cleaning services may have different pricing structures, such as hourly rates or flat fees. Understand these structures and ask for a breakdown of costs to avoid hidden charges. To stay updated, follow us on Facebook!
Communicate Clearly
Effective communication is key to a successful working relationship with your chosen cleaners. Clearly convey your expectations, your budget, any specific cleaning instructions, and a schedule that works for both parties.
Compare Cost vs. Quality
Keep in mind that the most affordable choice may not necessarily provide the greatest overall value. Consider the quality of service, reliability, and reputation of the cleaning company alongside the cost. It's often worth paying a bit more for higher quality service that meets your needs.
Consider Long-Term Contracts
If you anticipate needing ongoing cleaning services, inquire about long-term contracts. Signing a contract can often lead to cost savings compared to hiring cleaners on a one-off basis. If you want to know more, follow us on Twitter!
Final Words
In conclusion, finding affordable commercial cleaners doesn't mean sacrificing quality. By following these tips and conducting thorough research, you can strike a balance between cost-effectiveness and cleanliness. And that is where we will help. We offer cleaning services for all types of commercial establishments at affordable rates. So, contact us if you need our help!