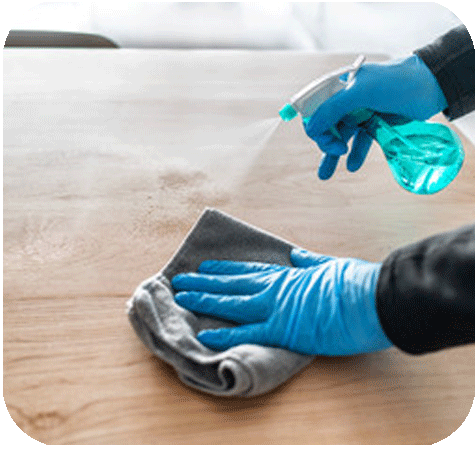 Duties Involved in Professional Office Cleaning Services in Bexley
Maintaining a safe and healthy work environment in Bexley depends on regular office cleaning and disinfection, preventing the spread of bacteria and germs, and reducing employee absenteeism and illness.
A clean, organised workspace enhances employee morale and productivity, presenting a positive image to clients and visitors and enhancing the company's reputation. Comprehensive office cleaning services in Bexley simplify the process and ensure adherence to a rigorous cleaning routine.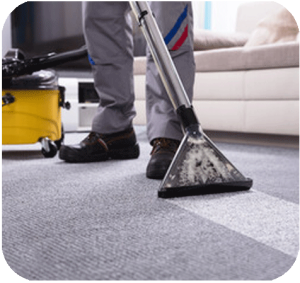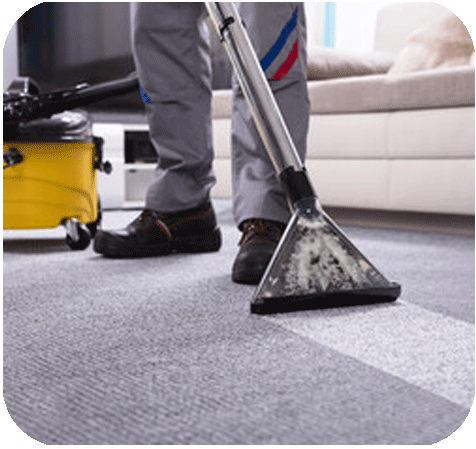 Areas Our Office Cleaning Services Address
Generally, our professional cleaners cover the mentioned areas:
Meeting rooms
Boardrooms
Open-plan office spaces
Stairways
Floors
Bathrooms
Break rooms and cafeterias
Windows and glass
Reception area
Management offices, etc.
The Most Common Tasks Professional Office Cleaners Perform
While office cleaners offer multiple cleaning services based on your package selection, there are five primary tasks in office cleaning. These tasks, which are fundamental to office cleanup, are only a few of the duties of office cleaners.
1. Removing the Trash
Emptying and cleaning garbage bins is a fundamental and critical duty of office cleaners. During this process, they collect and dispose of trash on the ground, desks, and other office areas. Additionally, they identify areas requiring thorough cleaning and remove spills, stains, and smudges. Office cleaners may also replace dirty bin liners as needed.
2. Cleaning Surfaces and Desks
The cleaners will meticulously clean all surfaces, including work desks, removing surface-level dirt, dust, and grime with the aid of microfiber cloths and approved cleaning solutions. While cleaning desks, professional cleaners will preserve the integrity of the space and avoid moving or displacing any items.
3. Vacuuming
Office cleaning involves two vacuuming methods based on the office size. Large offices receive spot vacuuming for high-traffic areas daily, with thorough vacuuming done weekly. Smaller offices get thoroughly vacuumed due to concentrated foot traffic. Professional cleaners use specialised vacuum machines to remove 99.95% of dust and allergens while addressing visible marks.
4. Mopping the Floors
Cleaners mop floors after removing surface-level dirt and dust. Tile flooring typically gets cleaned by mopping, while carpeted floors may require affordable carpet cleaning services by the cleaning company you choose.
5. Giving a Final Check
The last step in office cleaning involves a final inspection to ensure top-notch cleanliness. Skilled and dependable cleaners revisit the cleaned areas to confirm a spotless result. They may also tidy and organise the office before leaving.
Wrapping Up!
We would love to know your feedback after reading our blog. You can comment below on whether this post helped you. However, our professional cleaners are keen to assist you in keeping your place safe and healthy. So, contact us soon to hire our services!