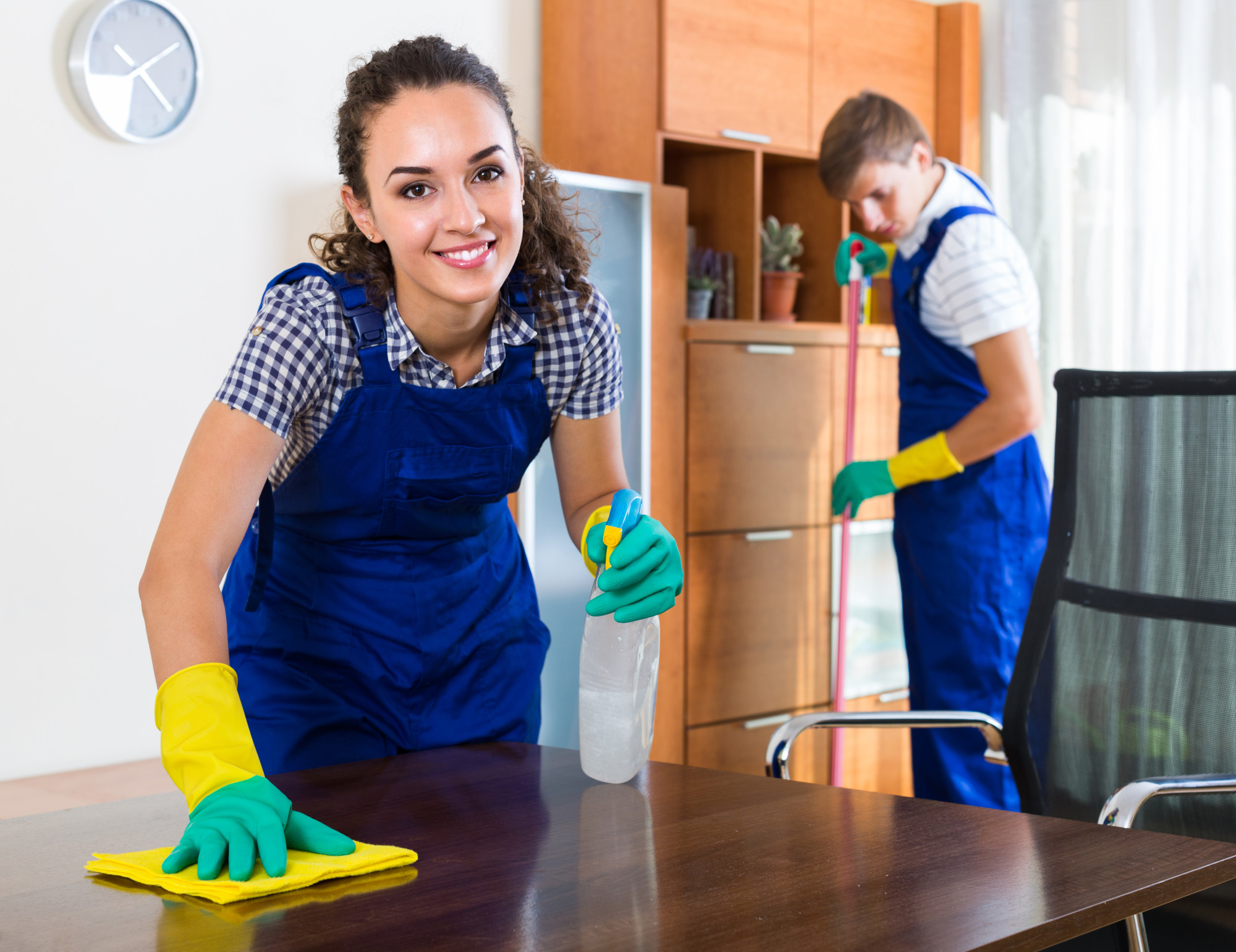 How Cleaning Services in Oatley Get Your Home Halloween-Ready?
The enchanting season of Halloween is coming, and Oatley is ready to get spellbound by the magic of the night. As you welcome ghouls, ghosts, and goblins into your home, there's no better time to ensure your space is hauntingly clean and enchantingly inviting.
That's where our professional cleaning services in Oatley come to the rescue, transforming your abode into a haven. Prepare to get swept away by the supernatural allure of a sparkling home ready to embrace the spirits of Halloween.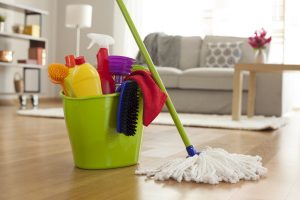 Prepping Your Home with Cleaning Services in Oatley for a Spooktacular Halloween!
Here you go!
Welcoming Entrances:
The journey to a bewitched home begins at the entrance. The cobweb-covered walkway, the dimly lit porch, and the rustling leaves in the cool October breeze – it's the perfect setup for the spookiest night of the year. But amidst this eerie ambience, you want your entrance to stand out. Professional cleaning services ensure your doorstep is an otherworldly oasis, free from dirt and debris. Your guests will shudder with delight as they approach your immaculate threshold. To know more, follow us on Facebook!
Clean Kitchens:
The heart of your home, your kitchen, is where the magic truly happens. As you prepare your cauldron of witch's brew and an assortment of tantalising treats, the last thing you need is a grimy, haunted kitchen. Our pro cleaners in Oatley wield their brooms with expertise, banishing dust and grime from every nook and cranny. Your kitchen will be a gleaming potion of cleanliness, ready to brew spells of delicious delight.
Fresh Bathrooms:
Even the spirits of Halloween appreciate a pristine bathroom experience. Professional cleaning services in Oatley ensure a bathroom free of ghostly residue, leaving it fresh and inviting. As your guests visit some vital spaces, they'll get greeted by the cleanest apparitions. Follow us on Twitter for more details!
Spectacular Living Spaces:
The living room, where stories get told and memories get made, should be a sanctuary of comfort on All Hallows' Eve. Let the professional cleaners in Oatley work their magic to rid your living space of supernatural dust bunnies and phantom fingerprints. A meticulously cleaned living room sets the stage for ghostly tales, warm laughter, and delightful conversations.
Cosy Bedrooms:
Your guests' sleep sanctuaries must be spotless and welcoming when it's time for them to retire for the night. Oatley's cleaning experts care for every detail, ensuring your bedrooms are free from all dust and spectral stains. Your guests will slumber peacefully, surrounded by cleanliness and comfort.
Attention to Detail:
Professional cleaning services don't miss a trick. They pay the closest attention to detail, ensuring no spook or spectre can find refuge in your home. From baseboards to light fixtures, they leave no corner untouched, creating an atmosphere that is as captivating as clean.
Wrapping Up!
If you are ready to prepare your home for the coming Halloween, contact us now without wasting your time. At our company, we ensure your place looks the way you want with our comprehensive services. For more details or to clear any queries, leave a comment below. We would love to answer you ASAP! Contact us now for more details!